2015 Marine Resources Center Open House
Saturday, October 24, 2015
9 a.m. - 4 p.m.
At the Marine Resources Center on Fort Johnson Road, James Island
Parking at James Island High School
Free admission
Food and drinks available on site (cash only)
Fishing and casting tutorials
Touch tanks and hands-on activities for kids
Educational cruises in Charleston Harbor (pre-registration required, very limited space
Dozens of other fun and educational activities
Talks from DNR biologists and local experts

Incredible Diversity of SC Sharks (Bryan Frazier of DNR)
Planning a Weekend Paddle Trip (Chris Crolley of Coastal Expeditions)
Outdoors with Bob Redfern (Bob Redfern of Bob Redfern's Outdoor Magazine TV program)
Sheepshead Fishing... The Good, the Bad, and the Ugly (Robert Wiggers of DNR)
How to Do a Backyard Oyster Roast (Robert Boyles and Lee Taylor of DNR)
Read the press release here.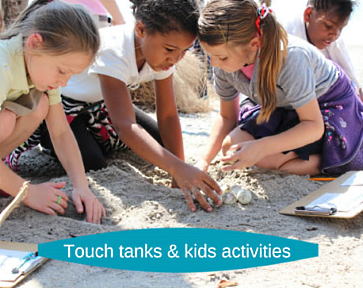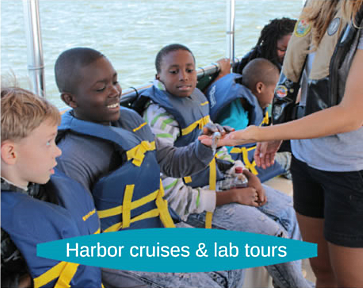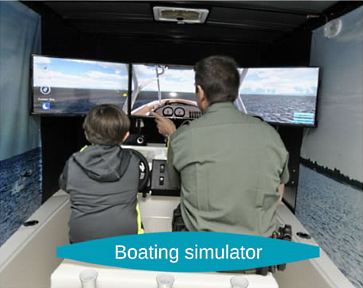 Sponsored by

Partners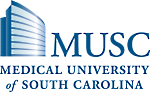 For more information, including media inquiries, please contact Erin Weeks at 843-953-9845 or weekse@dnr.sc.gov.