SCDNR News
Sportsman's Warehouse sponsoring July 22 clean-up on Congaree River
July 19, 2021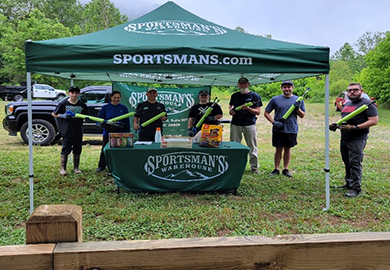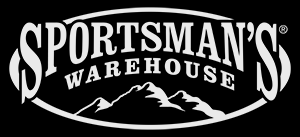 COLUMBIA, S.C. — Sportsman's Warehouse of Columbia is sponsoring a clean-up event for its employees on the Congaree River July 22 as a "thank you" and show of support to the S.C. Department of Natural Resources (SCDNR) Law Enforcement Division.
The Columbia Sportsman's Warehouse store has had a longstanding partnership with SCDNR's Law Enforcement Division, and this location is hosting the "Maintain the Terrain" cleaning event on July 22 as a tribute to the men and women in green for their efforts in preserving the beauty of South Carolina's natural resources.
At this event, Columbia store employees will be cleaning along the shores of the Congaree River and surrounding areas in part of the Riverfront Parks in downtown Columbia. These areas are used recreationally for fishing, swimming and scenic views but have become a problem area for littering.
SCDNR law enforcement officers will be at the clean-up to kick off the event on July 22, which begins at 7 a.m. and ends about noon.
Sportsman's Warehouse is a company with 115 stores and caters to all outdoor enthusiasts. Val Shannon, SCDNR government affairs liaison, said the store has elected to give back to the outdoors they love and appreciate with a series of cleaning events. On June 10 the Asheville, N.C., store hauled more than 1,900 pounds of trash from banks of the Swannanoa River.
For more information on the July 22 clean-up, contact Craig Baird, Sportsman's Warehouse Columbia store manager, at (803) 731-3000.
Media Contact:
David Lucas
LucasD@dnr.sc.gov
(843) 610-0096