Notice of Clemson Office Closure
The SCDNR Clemson Office will be closed on Friday, October 30th. We apologize for the inconvenience.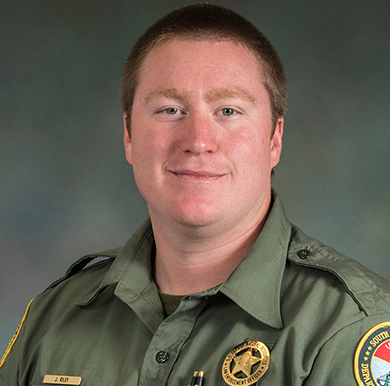 General Migratory Bird Season Dates, Bag Limits, & Shooting Hours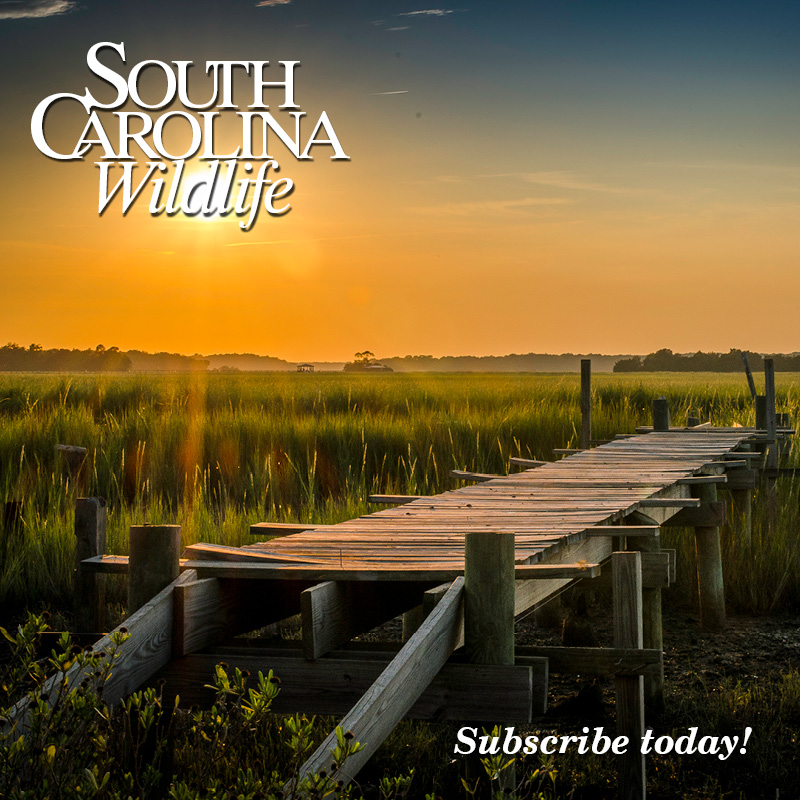 Happy 65th birthday South Carolina Wildlife magazine! Thank you for all the memories and the adventures yet to come! Subscribe Here.