The 2021 season will close for bear in Game Zone 4 at 11:59 p.m., on Saturday, October 23, 2021. It is legal to continue hunting in Game Zone 4 until the conclusion of the official closure time listed in this advisory. Find more information about the 2021 bear hunting season closure on our news page.
SCDNR now accepting applications for 2022 Wildlife and Freshwater Fisheries summer internships

Wildlife internships | Freshwater Fisheries internships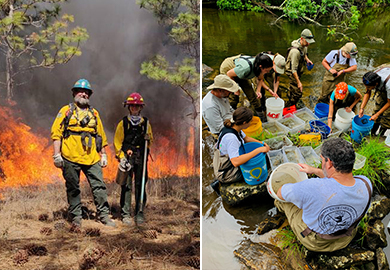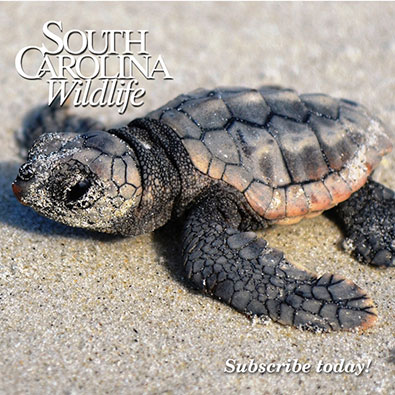 Each edition of South Carolina Wildlife is filled with awe–inspiring vistas, native wildlife species and informative field notes. Don't miss out! Subscribe Here.