SCDNR Board
The S.C. Department of Natural Resources Board will meet on Thursday, June 17, 2021, at 10:00 AM. An agenda (PDF) for the meeting will be posted prior to the meeting.
Anyone wishing to make comments to the Board please email your name and topic to board@dnr.sc.gov at least 24 hours in advance. https://scdnr2.webex.com/scdnr2/j.php?MTID=m12a806eb13f433da04ddcdc0866590f6
Meeting number (access code): 132 871 8135#
Telephone: 1-844-992-4726
Board meeting logistics and tips
We keep the minutes of past board meetings archived and available for your viewing.
Meeting Schedule for SCDNR Board
Current Board Members
Chairman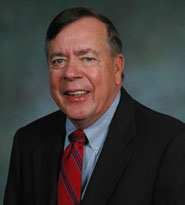 Mr. Norman F. Pulliam
(Fourth Congressional District)
Spartanburg

Term Expires: July 1, 2024
Vice-Chairman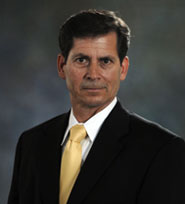 Mr. Michael E. "Mike" Hutchins
(Second Congressional District)
Lexington
Term Expires: July 1, 2022
Members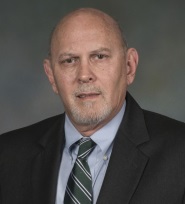 Dr. Mark F. Hartley
(First Congressional District)
Mount Pleasant

Term Expires: July 1, 2022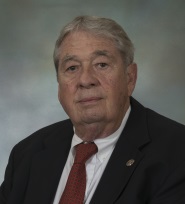 Mr. Jake Rasor, Jr.
(Third Congressional District)
Clinton

Term Expires: July 1, 2022
Mr. James Carlisle Oxner III
(Fifth Congressional District)
Union

Term Expires: July 1, 2022
Mr. Duane Swygert
(Sixth Congressional District)
Hardeeville

Term Expires: July 1, 2024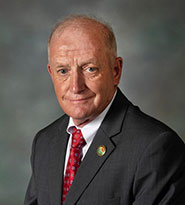 Mr. Jerry Allen Lee
(Seventh Congressional District)
Johnsonville

Term Expires: July 1, 2022