SCDNR Board
The SCDNR Board have a Virtual Meeting and Public Hearing on Proposed Regulations. To participate in the meeting go to https://scdnr2.webex.com/scdnr2/j.php?MTID=m89b711cb6ce29d9ad8fb4a56f9dad316 Meeting number (access code):132 593 6273. To participate by phone in the meeting while in the United States call Toll Free 1-844-992-4726 with the access code 132 593 6273##.
An agenda (PDF) for the meeting will be posted prior to the meeting.
Board meeting logistics and tips
We keep the minutes of past board meetings archived and available for your viewing.
Meeting Schedule for SCDNR Board
Information regarding bear baying / baiting
Current Board Members
Chairman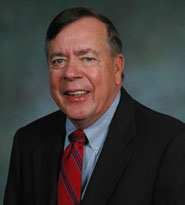 Mr. Norman F. Pulliam
(Fourth Congressional District)
Spartanburg

Term Expires: July 1, 2020
Vice-Chairman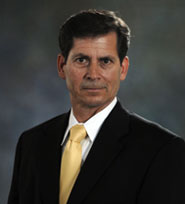 Mr. Michael E. "Mike" Hutchins
(Second Congressional District)
Lexington
Term Expires: July 1, 2022
Members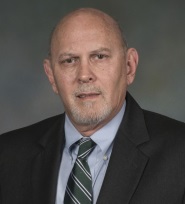 Dr. Mark F. Hartley
(First Congressional District)
Mount Pleasant

Term Expires: July 1, 2022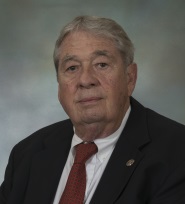 Mr. Jake Rasor, Jr.
(Third Congressional District)
Clinton

Term Expires: July 1, 2022
Mr. James Carlisle Oxner III
(Fifth Congressional District)
Union

Term Expires: July 1, 2022
Mr. Duane Swygert
(Sixth Congressional District)
Hardeeville

Term Expires: July 1, 2020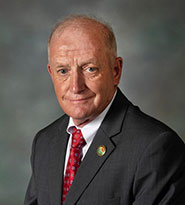 Mr. Jerry Allen Lee
(Seventh Congressional District)
Johnsonville

Term Expires: July 1, 2022