What is the Clean Vessel Act?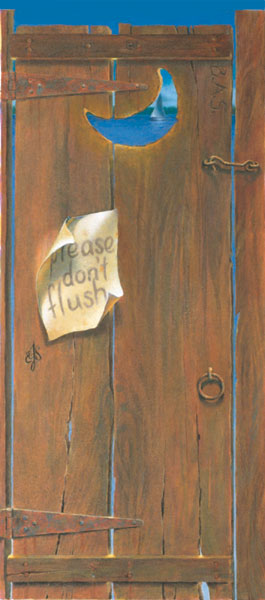 The United States Congress passed the Clean Vessel Act in 1992 to decrease water pollution by reducing the overboard discharge of vessel sewage. The Act established a federal grant program administered by the US Fish and Wildlife Service and authorized money from the Sport Fish Restoration Account of the Aquatic Resources Trust Fund for use by the States. Federal funds are used for public outreach and for installation, renovation, operation, and maintenance of pumpout and dump stations. Marinas can be reimbursed by these funds for up to 75% of the approved project costs.
The South Carolina Department of Natural Resources is now formally accepting proposals to apply for a cooperative grant under the Clean Vessel Act Program. The required Forms: Grant Proposal, Operation and Maintenance Letter of Intent, Maintenance Log and Pumpout Usage Log. Please read the information on Operation and Maintenance Reimbursement carefully before submitting proposals as it may answer many of your questions related to this process.
The importance of keeping our waters clean is evident in all aspects of our lives. Your willingness to participate in this program accomplishes many benefits and will help us "Keep our Waters Clean."
Thank you for taking the time and initiative to improve waste reception facilities for the boaters of South Carolina!