Old Salts (our beloved retirees)
With a 50-year history, many amazing folks have contributed to what is now collectively known as the Coastal Research Section. Here are some of the many amazing "Old Salts" that have made us what we are today.
Dr. Marcel Reichert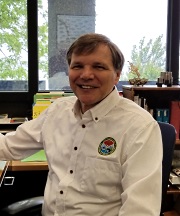 After 19 years of service to the SCDNR, Marcel retired in May 2022. He will be sorely missed. We wish him health, happiness and smooth seas!
D. Byron White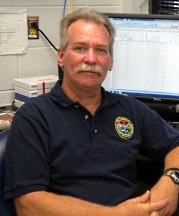 After 34 years of service to the SCDNR, Byron retired in September 2022. We wish him the most fun hunting and fishing adventures in his well-deserved retirement.
David Wyanski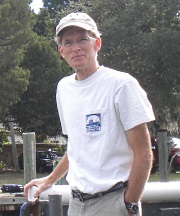 After 34 years of service, our Godfather of Histology retired in May, 2023. We know he will stay happily busy with travel, underwater hockey, horses, and family.