Check-off for Contributions – Tax Donation
What can you do with a dollar?
You can do a lot! Your dollar can help SCDNR protect the following:
Critical wildlife habitats
Hunting and fishing opportunities for future generations
Threatened and endangered species
South Carolina's most beautiful places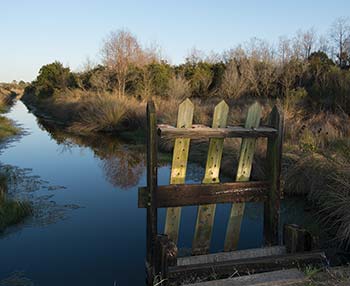 You have two great opportunities to help support the mission of SCDNR by making a check-off contribution on your state tax return using Form I-330. All contributions to the Endangered Species Fund are put toward the research and conservation of threatened and endangered species in South Carolina. Funds received through the SCDNR Fund are used to enhance the operations and educational and management programs hosted by the agency.