Mountain Lakes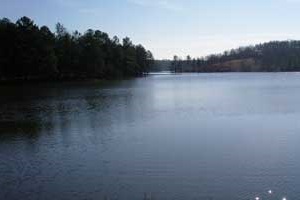 Mountain Lakes project is comprised of two lakes located a couple miles southwest of Chester off SC 17. One lake is 42-acres (Mountain Lake 1) and the other, small lake, is 7-acres (Mountain Lake 2). Both are fertilized and offer largemouth bass, bluegill, shellcracker, and channel catfish fishing. Mountain Lake 2 has a fishing pier that is handicapped accessible. Mountain Lake 1 has a boat ramp.
General Information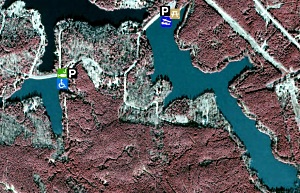 Property Location: Chester, SC 29706
Latitude: 34.655
Longitude: -81.253
Acreage: 42 (Mountain Lake 1)
7 (Mountain Lake 2)
County: Chester
Property Type: Public Fishing Lake
Hours of Operation:
The lakes are open for fishing on Tuesday, Thursday, Saturday, and Sunday from one-half hour before official sunrise to one-half hour after official sunset.
Directions: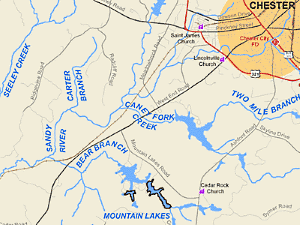 Take Highway 9 Bypass in Chester and turn to the left onto Ashford road. Go three miles and turn right on to Mountain Lakes Road, go 1/2 mile and turn left onto Carlisle White Road and go 1/4 of a mile and the 42 acre lake will be on the left. To access the small lake, continue on Carlisle White road 1/2 of a mile and the 7 acre lake will be on the left.