Teacher Workshops
Stay up to date with our latest workshops and registration information information by joining our teacher email list.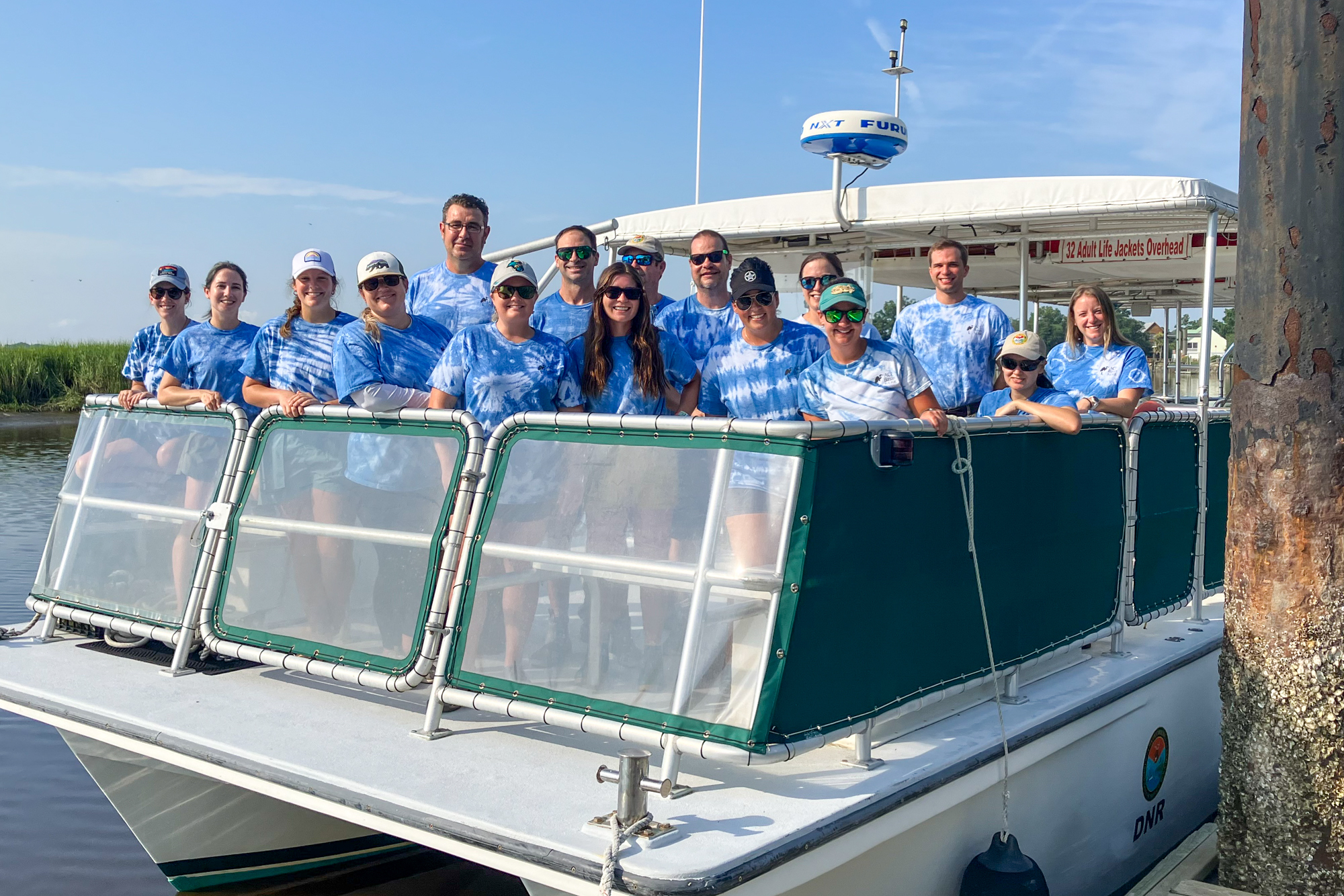 Teachers on the Estuary
Every summer we offer a workshop for teachers using South Carolina estuaries as our classroom. Join us as we explore salt marsh dynamics with marine researchers to collect and analyze data. You'll bring home standards-based, STEM classroom lessons to teach your students.
Each day we will explore a different aspect of the estuary. Part of the day will be spent in the marsh or on a boat with biologists and science educators learning how to monitor the estuary and analyze the data. The rest of the day will be spent using lesson plans and educational resources to plan how to translate that research to your students. We will investigate coastal environmental issues and ways to promote solutions in your classroom and school.
Requirements:
Attendance at 3-day workshop, pre and post webinars
Must be able to tolerate physical activity outdoors (summer temps, insects)
Upon completion of the workshop, teachers must develop an action plan that they will use with their students.
Workshop Details:
Lodging will be provided in the shared bunk house at our field station
Meals and snacks will be provided each day
Open to teachers, pre-service teachers, and non-formal educators
Continuing Education credits available
---
From Seeds to Shoreline®
From Seeds to Shoreline® (S2S) is South Carolina's only salt marsh restoration program designed for K–12 students and teachers. This year-long program engages participating schools with cultivating and transplanting Spartina alterniflora (smooth cord grass) to designated areas along the state's coastline.
We partner with South Carolina Sea Grant Consortium and Clemson University Cooperative Extension to serve K-12 students and teachers from across the state.
Learn more and register here.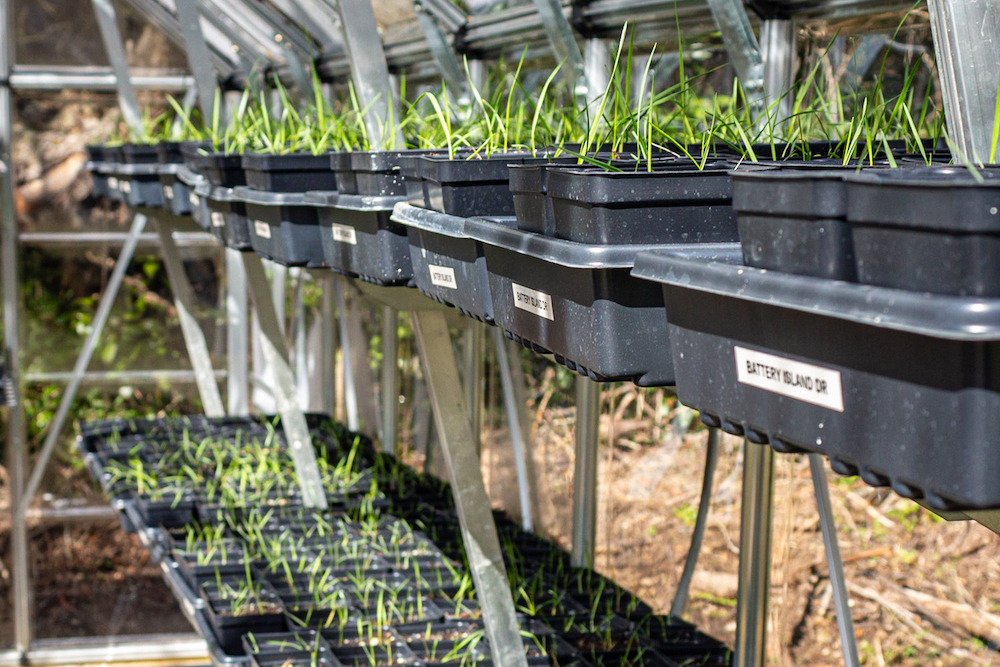 Send any questions to marineeducation@dnr.sc.gov