Telesto nelleae Bayer, 1961

Telesto nelleae Bayer 1961:48, figs. 8, 9d.
Remarks. Telesto nelleae is similar to T. fruticulosa, but can be distinguished by the presence of elongate, spindle-like sclerites in the coenenchyme, and the presence of a sparse cluster of flat rods restricted to the base of the tentacles. Granular and branching sclerites in addition to the elongate spindles are present in the coenenchyme. The color of the colony is yellowish brown when preserved in ethanol.
Atlantic distribution: North Carolina, 27-227 m; Cuba, 210-298 m; Bahamas, 1153 m (Bayer, 1961; NMNH collections).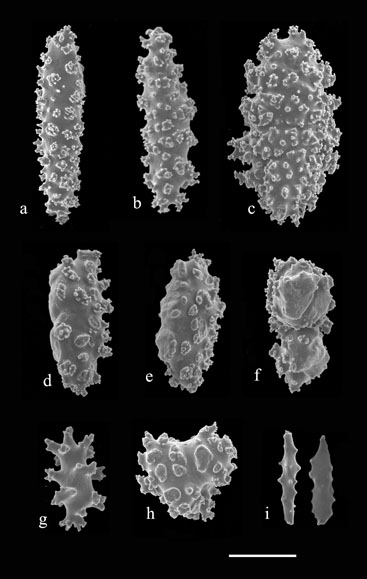 Figure 1. Telesto nelleae, preserved specimen (USNM 50703, holotype). Scale bar = 1 cm.
Figure 2. Telesto nelleae sclerites (USNM 61225); a-c) spindles from calyx wall; d-f) granular sclerites from calyx walls; g, h) sclerites from body wall; i) flat rods from polyp tentacle (scale bar = 100 µm).