DNR News
May 26, 2015
2014 S.C. Environmental Awareness Award Call for Nominations
The state of South Carolina is seeking nominations for an award to recognize individuals who are doing extraordinary work for the natural environment. Nominations will be accepted through June 12, 2015.

The S.C. Environmental Awareness Award, now in its 20th year, was established by the S.C. General Assembly during the 1992 legislative session to recognize outstanding contributions made toward the protection, conservation, and improvement of South Carolina's natural resources.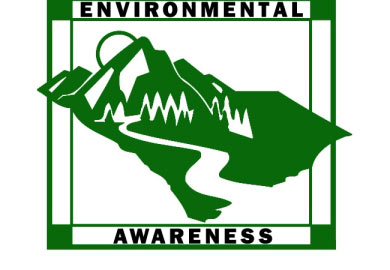 Each year the public is invited to submit nominations that are then reviewed by an awards committee. In judging nominees, the committee considers excellence in innovation, leadership, and accomplishments that influence positive changes affecting the natural environment.

Members of the awards committee represent the S.C. Forestry Commission, S.C. Department of Health and Environmental Control, S.C. Department of Natural Resources, and S.C. Sea Grant Consortium.

The 2013 Environmental Awareness Award winner Joseph R. Hamilton was honored for his efforts in wildlife conservation. He is the founder of the Quality Deer Management Association.

Previous winners of the Environmental Awareness Award include:

2013 - Joseph R. Hamilton, Founder of the Quality Deer Management Association

2012 - Thomas Kester, Chairman and Treasurer for the Conestee Foundation

2011 - Dr. Patricia J. DeCoursey, Professor of Biological Sciences at USC

2010 - Frank S. Holleman, III, President, Naturaland Trust

2009 - Dr. Fred Holland, Coastal Ecologist, Charleston

2008 - Benjamin Ziegler, Chairman, Pee Dee Land Trust

Nomination guidelines and application forms are available by calling Barbara Neale, at (843) 953-0245. For a copy of the application form, you can also download the PDF file.
---
More News