Notice of Clemson Office Closure
The Clemson SCDNR office front desk/license sales will be closed Monday, November 23 and Tuesday, November 24. It will reopen at 8:30 a.m. Wednesday, November 25, 2020.
General Migratory Bird Season Dates, Bag Limits, & Shooting Hours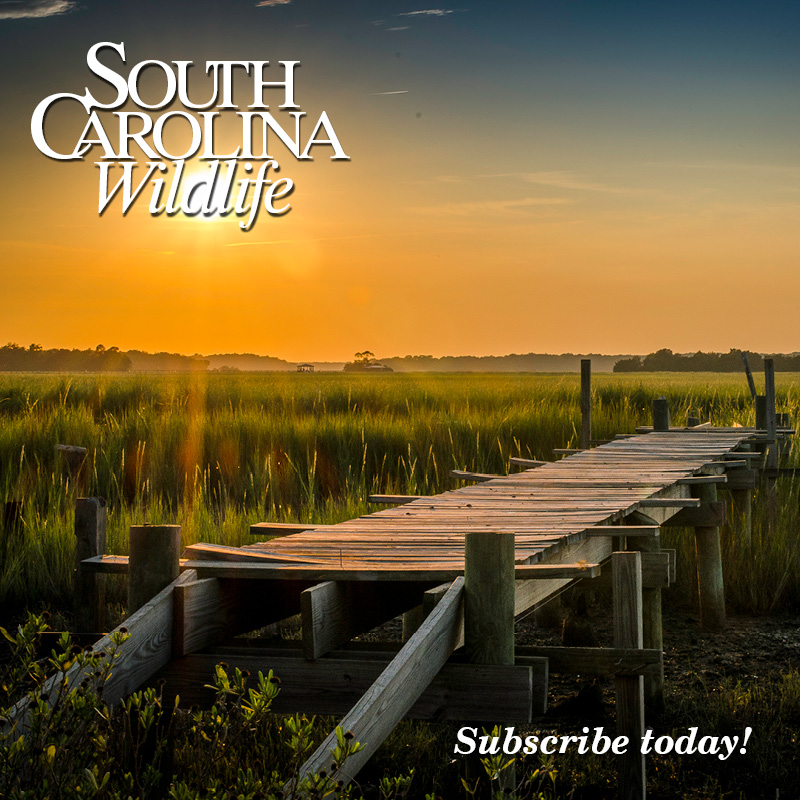 Happy 65th birthday South Carolina Wildlife magazine! Thank you for all the memories and the adventures yet to come! Subscribe Here.