Youth Days for deer on private land are coming up soon
Youth Days in Game Zone 2 will be held on Saturday, Sept. 12, and on Saturday, Sept. 26 in Game Zone 1 .
Per state law, these special youth hunting days prior to the regular season are for youth 17 years old and younger only. Adults may guide, but only the youth may take or attempt to take deer. Youth hunters who have not completed the hunter education program must be accompanied by an adult at least 21 years of age. There are no license or tag requirements for youth or adult. Guns, primitive weapons or archery equipment are allowed. ANTLERED DEER ONLY, Bag Limit 1.
Note: An additional Statewide Youth Day on all private lands and certain WMAs will occur after the regular season on Jan. 2, 2021.
---
In accordance with an executive order issued by Gov. McMaster, face coverings are to be worn inside all state government buildings starting Wednesday, Aug 5.
Starting Aug. 5, face coverings will be required to enter all SCDNR offices until further notice. In addition to this, please continue to practice proper social/physical distancing. We appreciate your cooperation in helping to mitigate the spread of COVID-19.
In-person transactions at SCDNR offices statewide have resumed.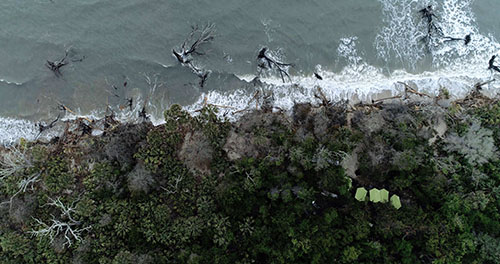 General Migratory Bird Season Dates, Bag Limits, & Shooting Hours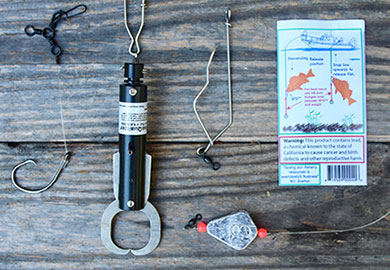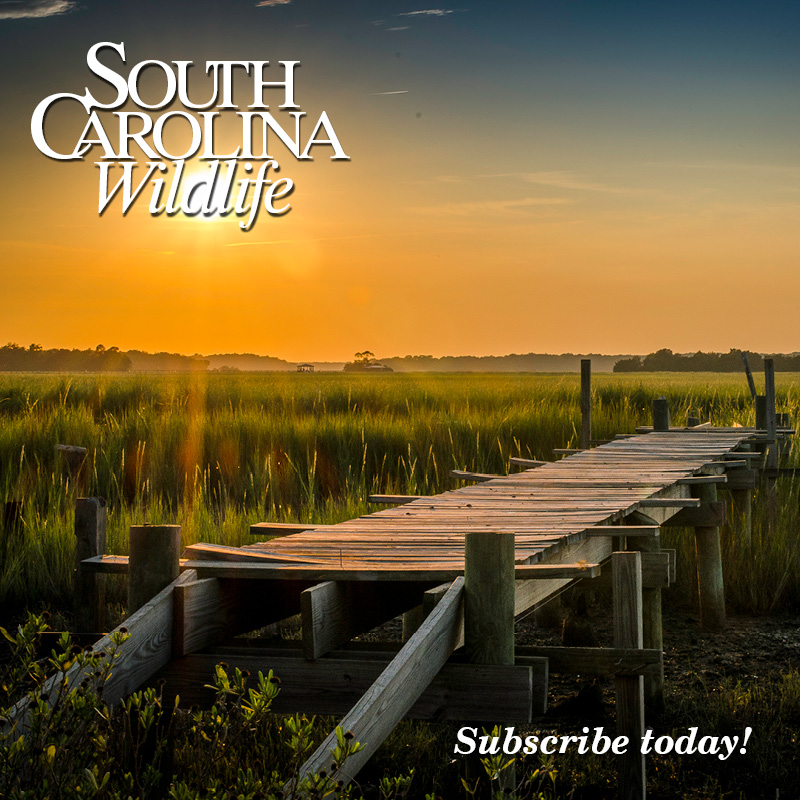 Happy 65th birthday South Carolina Wildlife magazine! Thank you for all the memories and the adventures yet to come! Subscribe Here.