Notice of Extended Office Closure - York
UPDATED: Beginning Friday, June 18, the York Customer Service Express Office, located at 510 Annie Alexander Court, will be closed for approximately three weeks. The office is scheduled to reopen to the public on Monday, July 12. We apologize for any inconvenience this may cause. Licenses, permits and tags are available online, through our toll free call center at 1-866-714-3611, in person at any SCDNR Regional Office or retail point of sale license vendor. See the full press release for more details.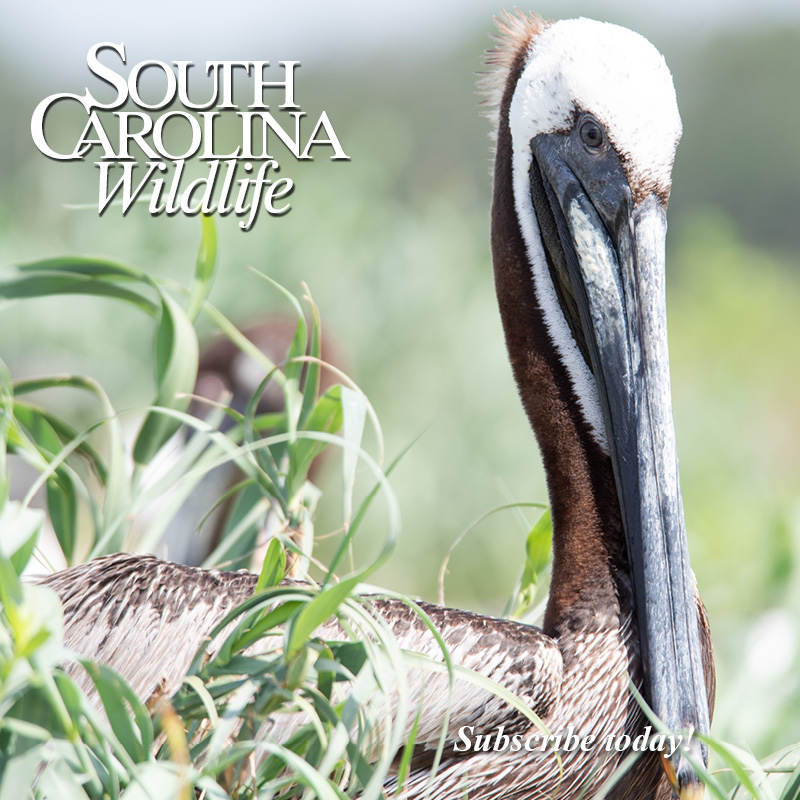 Happy 65th birthday South Carolina Wildlife magazine! Thank you for all the memories and the adventures yet to come! Subscribe Here.